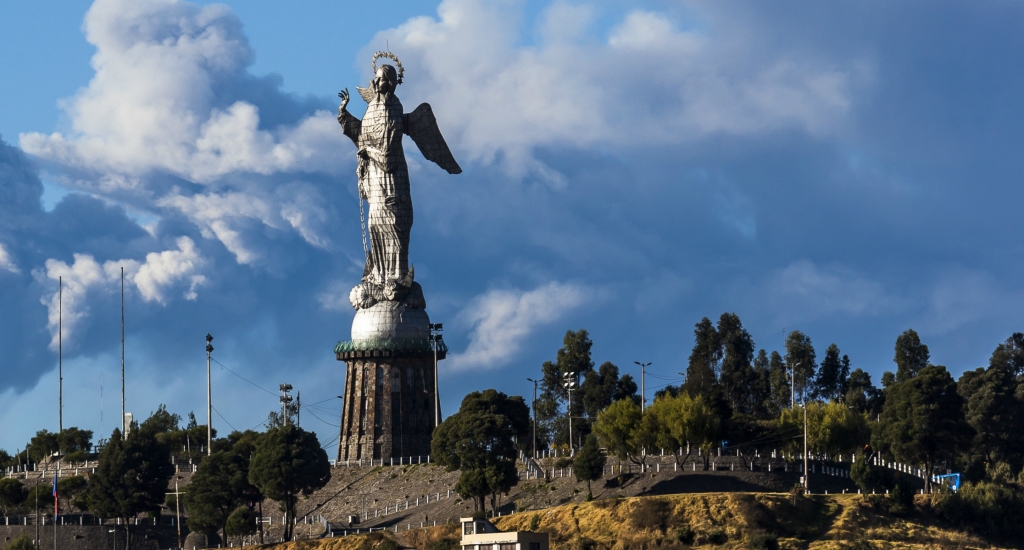 Day 1
Fly to Quito. You will be greeted by our friendly representative and transferred into the pretty Old Town. Your guide will give you an overview of the city to help you make the most of your time.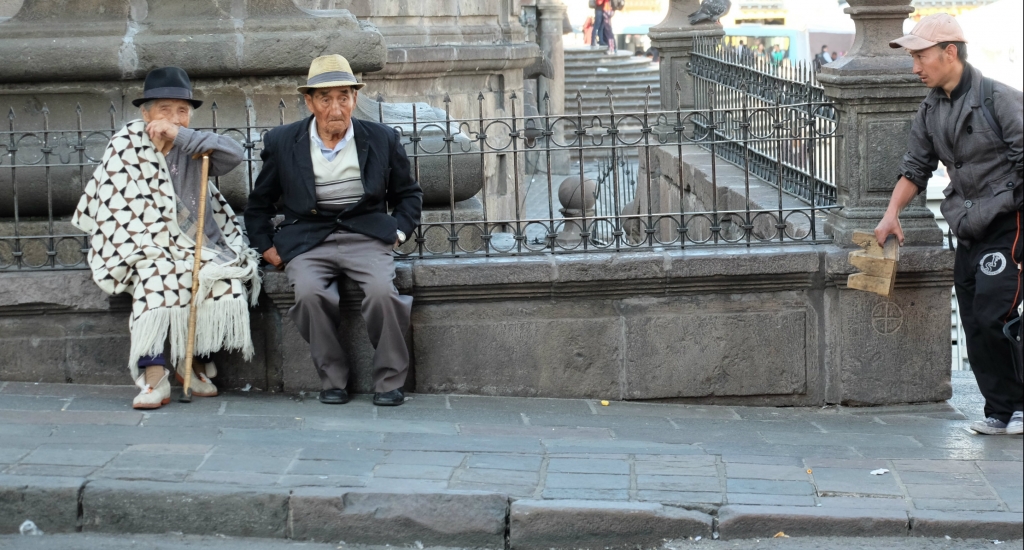 Day 2
Your Quito city tour will focus on the impressive historical plazas and cobbled streets of the Old Town. You will continue north to visit the equator line, where you can straddle both the northern and southern hemispheres.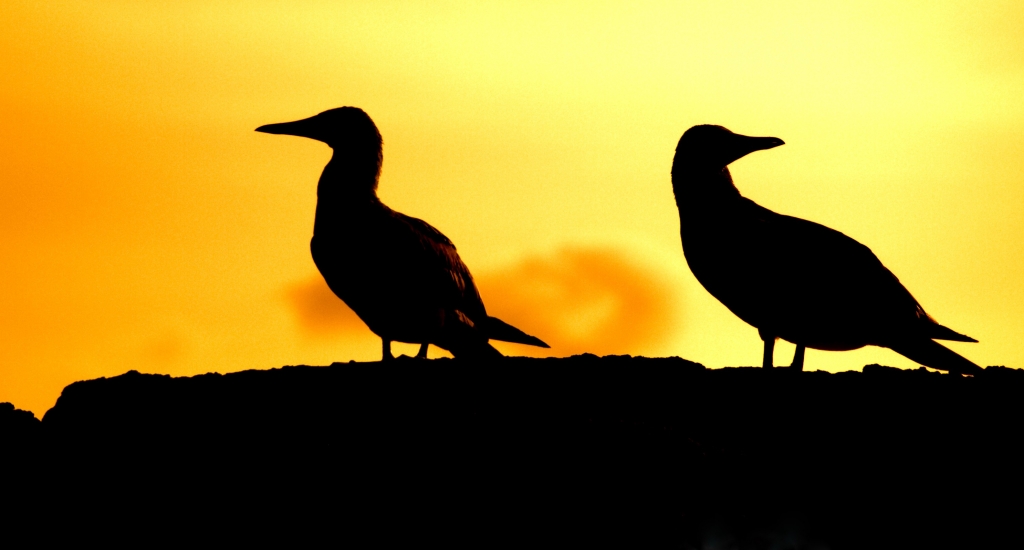 Day 3
Your Galapagos adventure begins today – get ready to be impressed by what you are about to see! Keep your camera to hand and get ready to spot lazing land iguanas and rambling giant tortoises!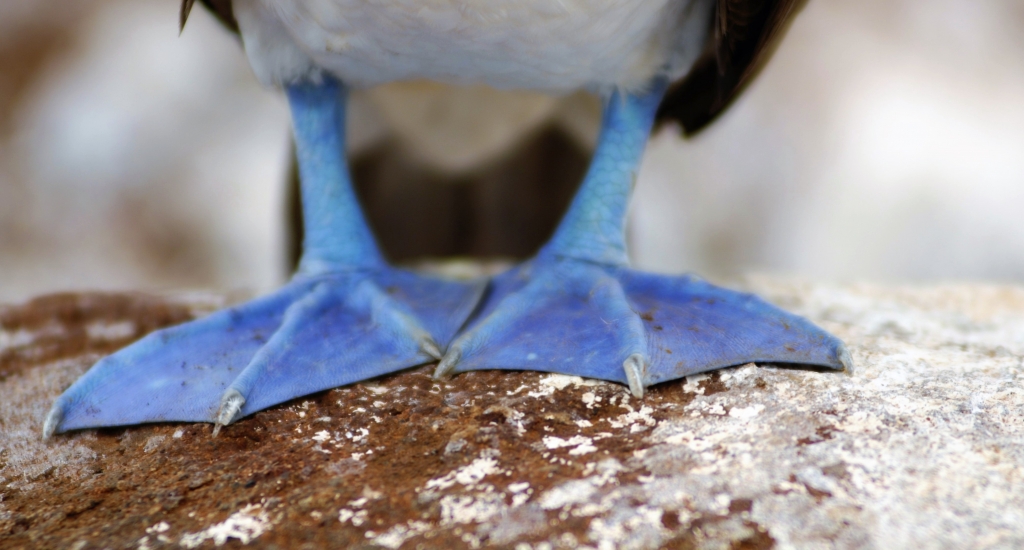 Day 4
Exploring the Galapagos with your naturalist guide. You will be spoilt for wildlife sightings - during your time you'll have the chance to look for animals such as the celebrated blue footed booby, with its distinctive bright webbed feet.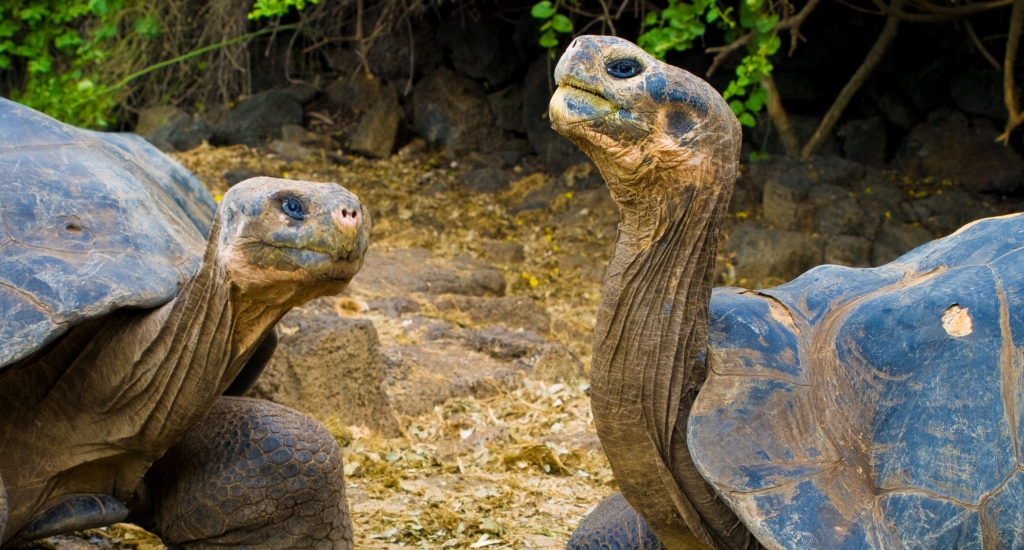 Day 5
Exploring the Galapagos with your naturalist guide. Your itinerary will take in a variety of the most interesting islands, including exploration by boat, snorkelling excursions, walks and the occasional hike.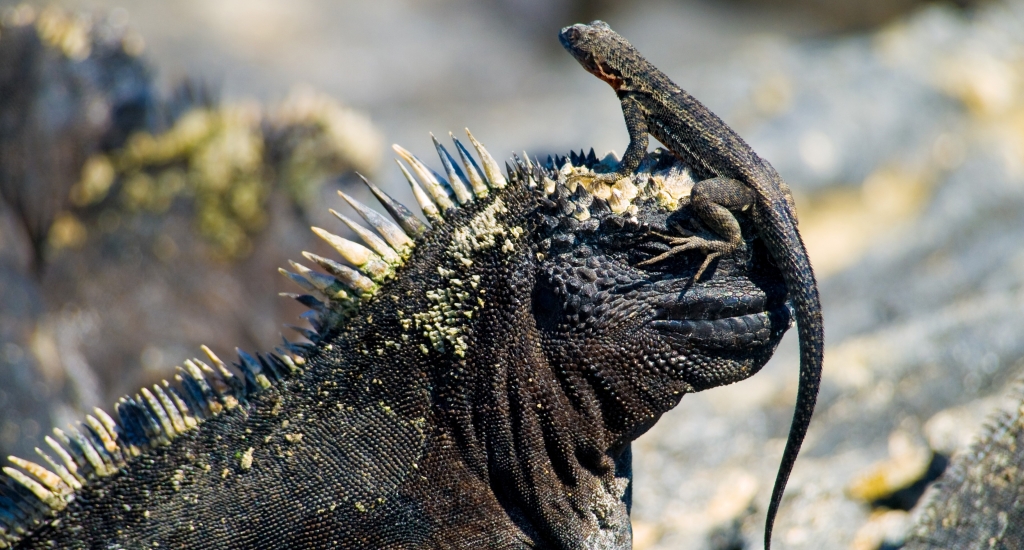 Day 6
Exploring the Galapagos with your naturalist guide. Details of wildlife you are likely to see each day will be advised in advance, so you know what to look out for!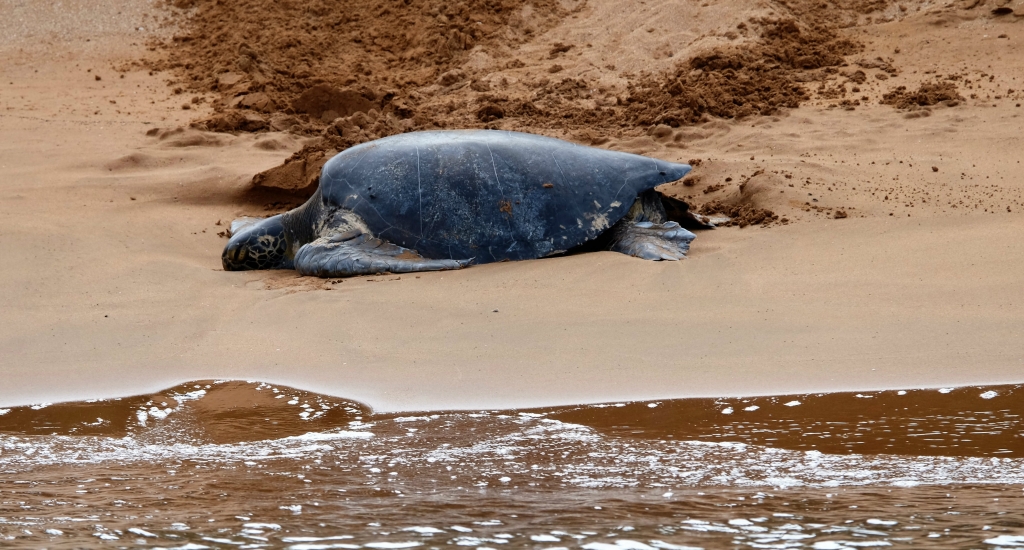 Day 7
Exploring the Galapagos with your naturalist guide. Head out in a small panga boat to explore the rugged island coastline, often a prime spot for breeding seabirds.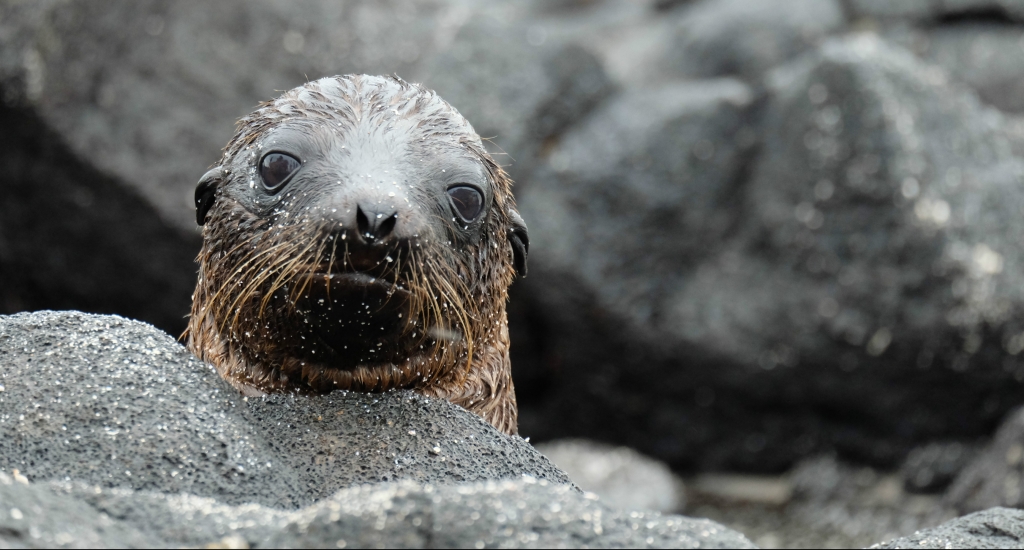 Day 8
Exploring the Galapagos with your naturalist guide. In the evening guides often give the opportunity to discuss what you have seen in more detail, it can be a great opportunity to learn even more about this fascinating group of islands.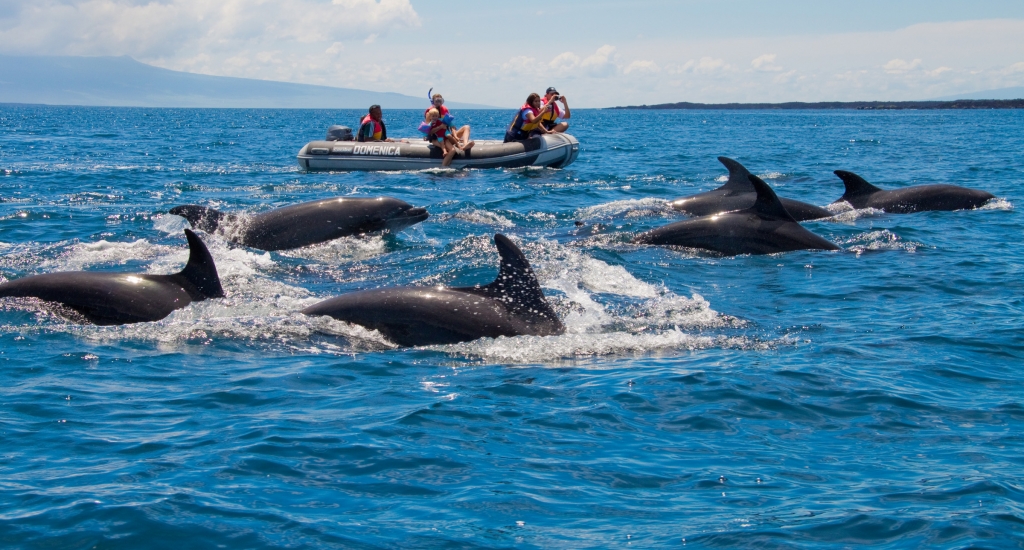 Day 9
Exploring the Galapagos with your naturalist guide. The rich underwater world of the Galapagos has so much to offer. You will have the chance of seeing swimming turtles, giant rays and even meandering sharks below.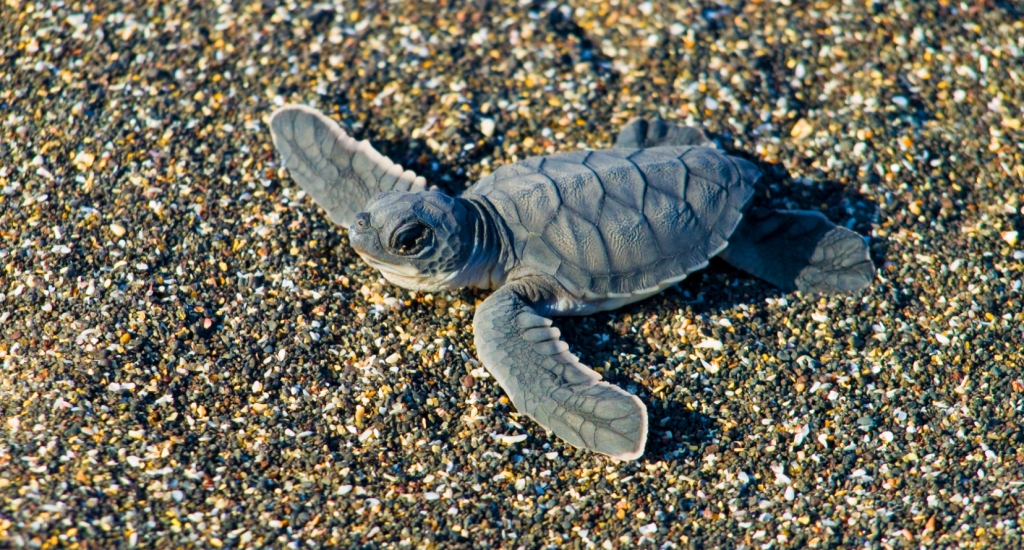 Day 10
You will disembark this morning. Occasionally have a final visit before being transferred back to the airport for your flights to the mainland. You will be greeted and transferred to your hotel for your final night.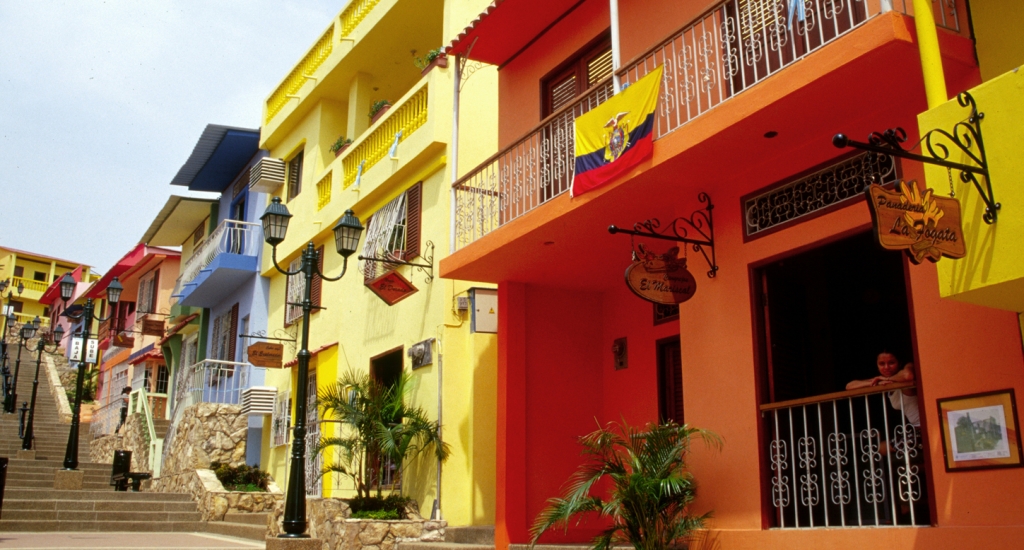 Day 11
You will meet your guide for a tour of Guayaquil, taking in the most impressive areas of the city. This evening you will fly back home.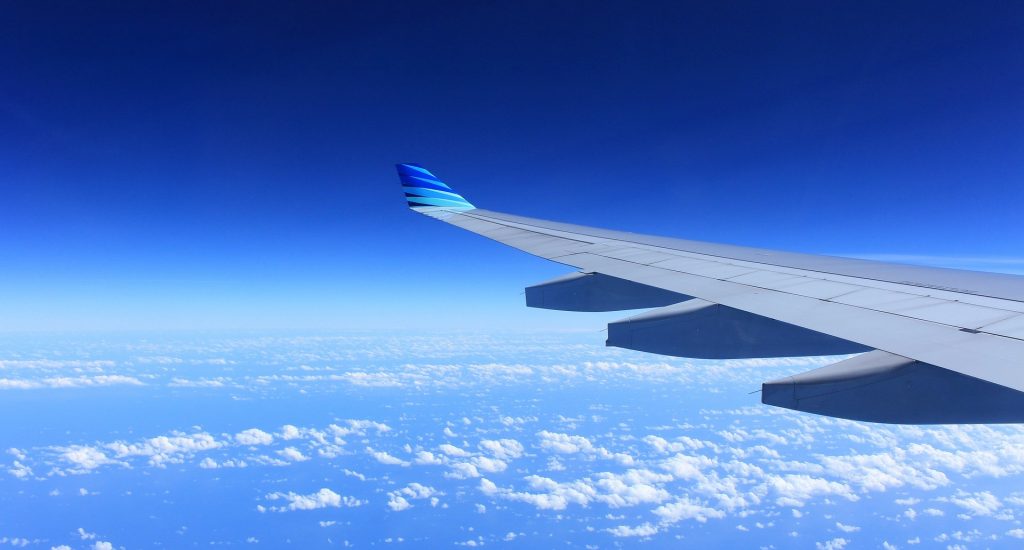 Everything we do is tailor-made; our itineraries are just suggestions to give you an idea of what is possible. Please contact us so we can tailor the perfect holiday exclusively for you.
Focusing around a full week in the astounding Galapagos, this itinerary will take you to some of the most impressive islands in the archipelago. You will see some of the most fearless wildlife in the world, as well as having the chance to visit colonial Quito. This itinerary includes a real mixture of experiences, including an abundance of history and culture on the mainland.
Galapagos trips are very much expedition voyages rather than your typical 'cruise' itinerary. With activity rather than relaxation in mind, you will typically have at least two excursions per day with an occasional pause thrown in for the odd siesta! All meals are included throughout the cruise, these are typically a buffet style and are a sociable experience. Activities will vary –  perhaps you'll have a snorkelling trip to see colourful marine life in the morning, followed by a stroll through highlands to spot tortoises or a boat ride to see blue-footed boobies nesting in the rocks. You are accompanied throughout by your naturalist guide, with a maximum of 16 other passengers. Your guide is on hand to answer questions and will give details on the geology and wildlife of each destination.
2 nights Quito – 7 nights Galapagos cruise – 1 night Guayaquil – 1 night on plane