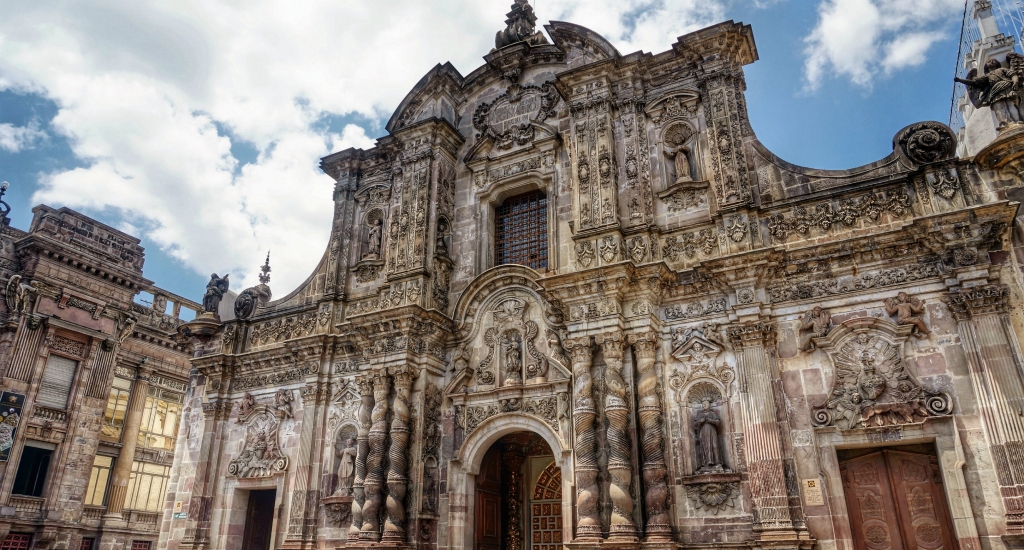 Day 1
Fly to Quito. You will be greeted by our friendly representative and transferred into the pretty Old Town. Your guide will give you an overview of the city to help you make the most of your time.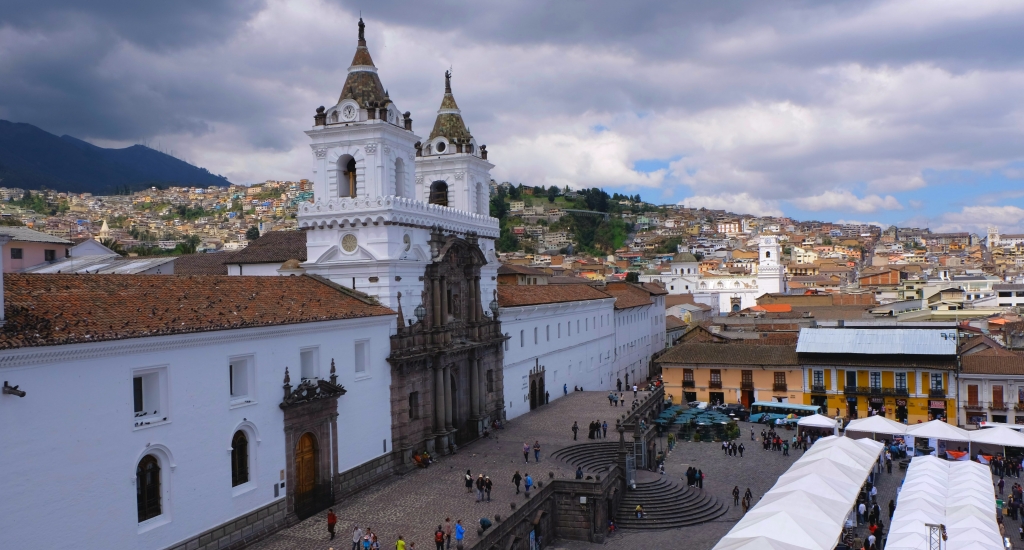 Day 2
Your Quito city tour will focus on the impressive historical plazas and cobbled streets of the Old Town. You will continue north to visit the equator line, where you can straddle both the northern and southern hemispheres.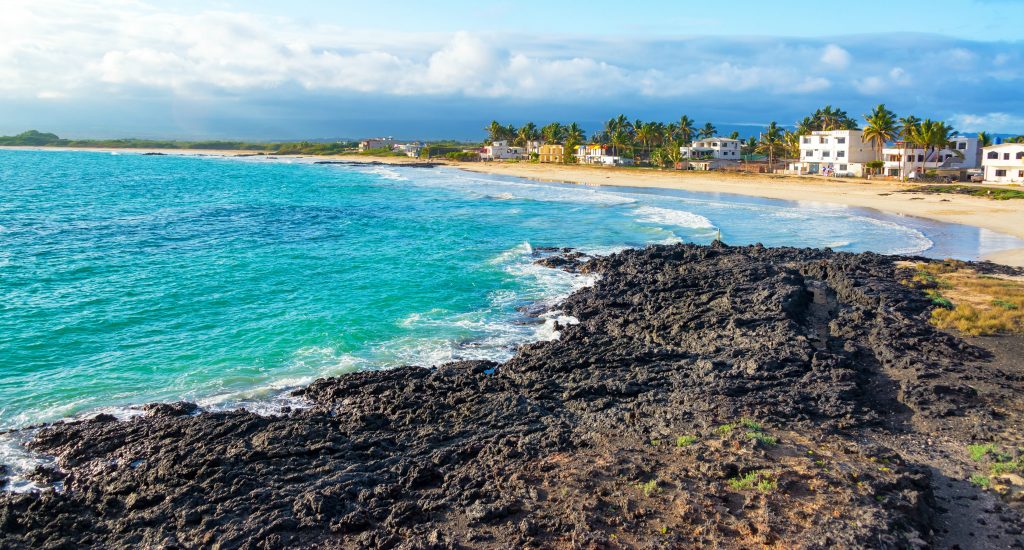 Day 3
Your Galapagos adventure begins today – get ready to be impressed by what you are about to see! Keep your camera to hand and get ready to spot lazing land iguanas, diving blue footed boobies and rambling giant tortoises! You will arrive into either San Cristobal or Baltra, and will be transferred to your waiting cruise for the next four nights.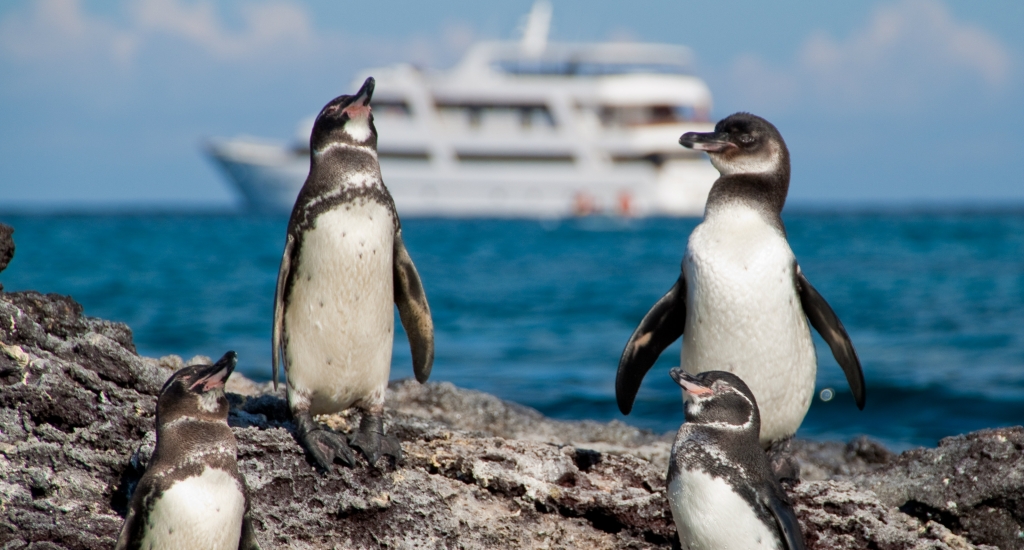 Day 4
Exploring the Galapagos with your naturalist guide. Your itinerary will take in a variety of the most interesting islands, including boat trips, snorkelling and occasional hikes. All food and excursions are included during your time on board.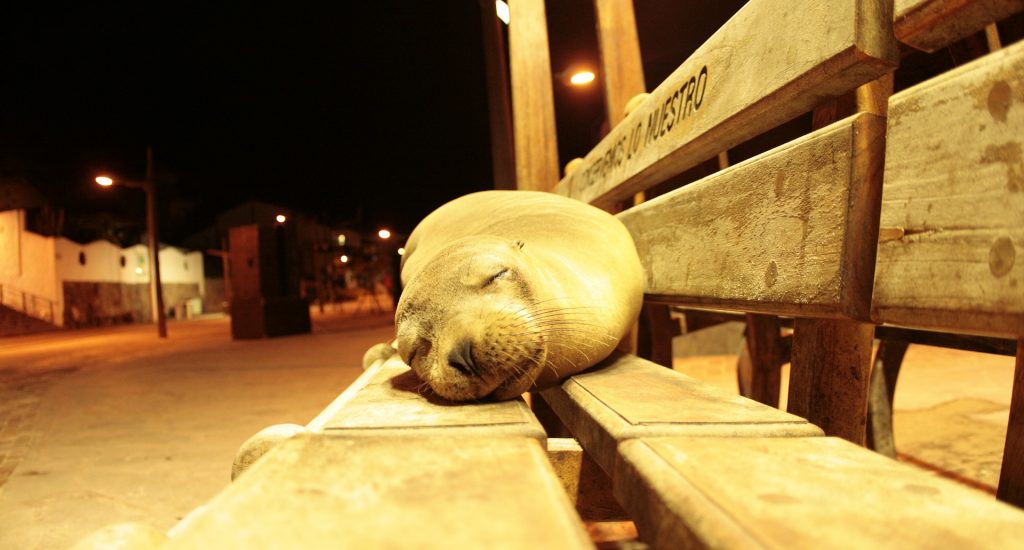 Day 5
Exploring the Galapagos with your naturalist guide.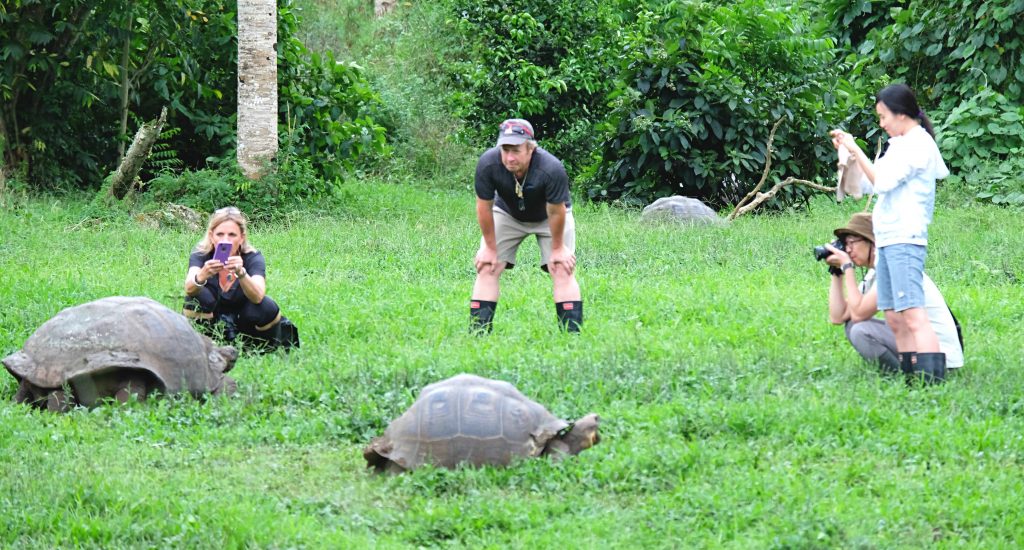 Day 6
Exploring the Galapagos with your naturalist guide.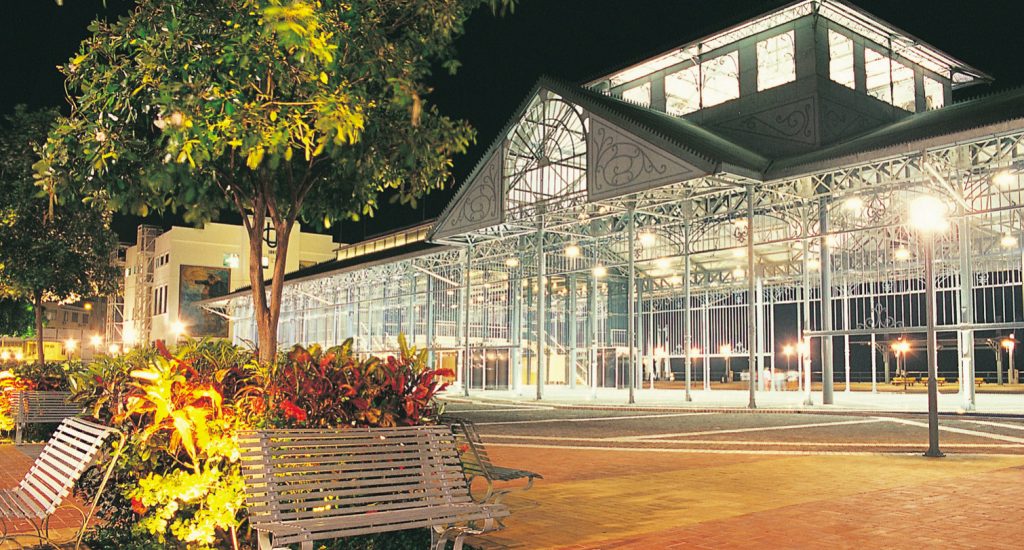 Day 7
You will disembark this morning, and occasionally have a final visit before being transferred back to the airport for your flights to the mainland. You will be greeted and transferred to your hotel for your final night.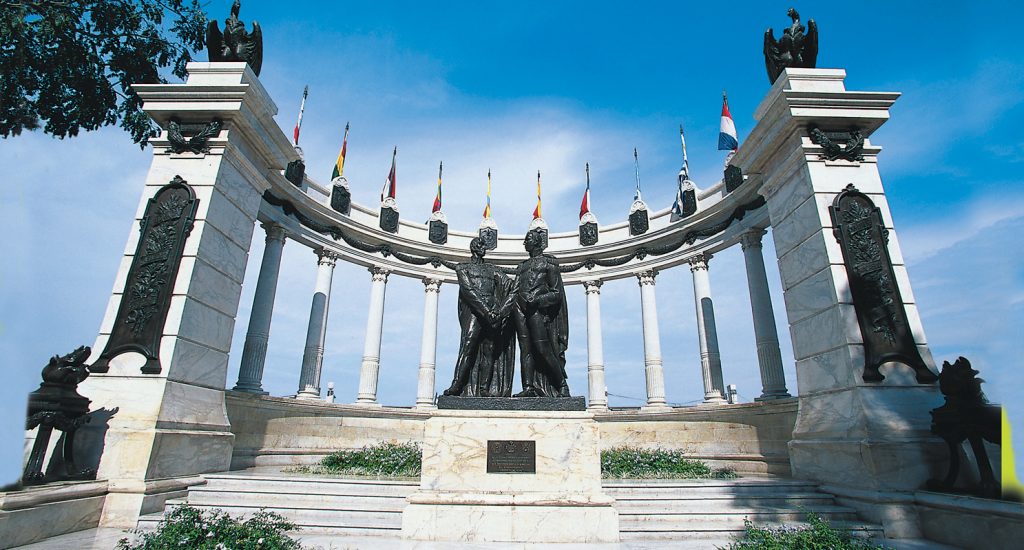 Day 8
You will meet your guide for a tour of Guayaquil, taking in the most impressive areas of the city. This evening you will fly back home.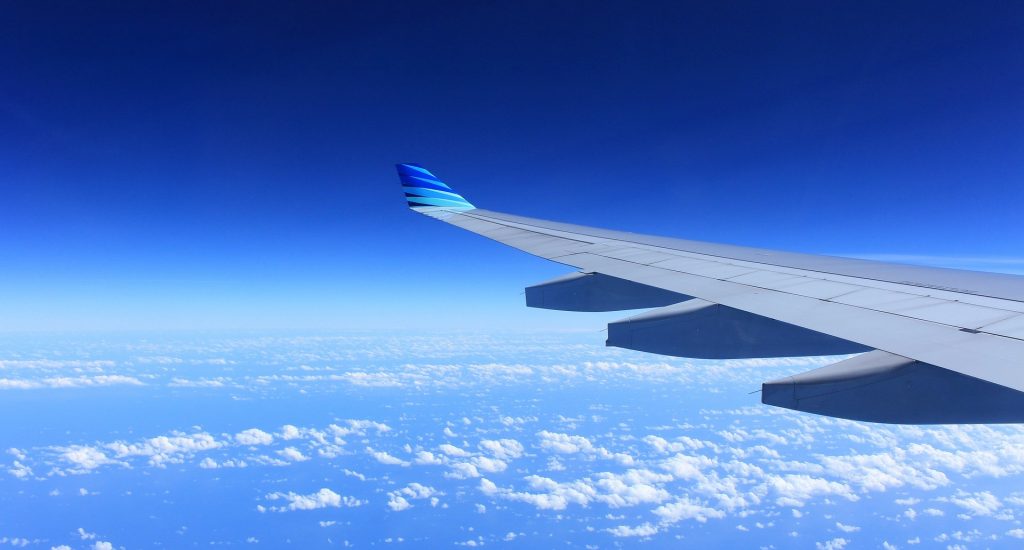 Everything we do is tailor-made; our itineraries are just suggestions to give you an idea of what is possible. Please contact us so we can tailor the perfect holiday exclusively for you.
For those short on time, this eight-night itinerary packs in a huge amount of experiences to help make the most of each moment in the Galapagos. You begin your adventure by exploring the pretty cobbled streets and plazas of Quito's historic Old Town, before flying over to the remote and magical Galapagos Islands.
On arrival in the Galapagos you will board your waiting vessel, your home for the next four nights. You will be introduced to your dedicated naturalist guide, who will accompany you for the duration of your time in the islands. Together you will explore the fascinating landscapes and look out for famous inhabitants, including the clumsy blue-footed booby and the giant rambling tortoise. There will be plenty of snorkelling opportunities to witness the almost unimaginable array of marine life below, while the landscapes above the waterline range from lush green highlands to pristine white sand beaches.
2 nights Quito – 4 nights Galapagos cruise – 1 night Guayaquil – 1 night on plane