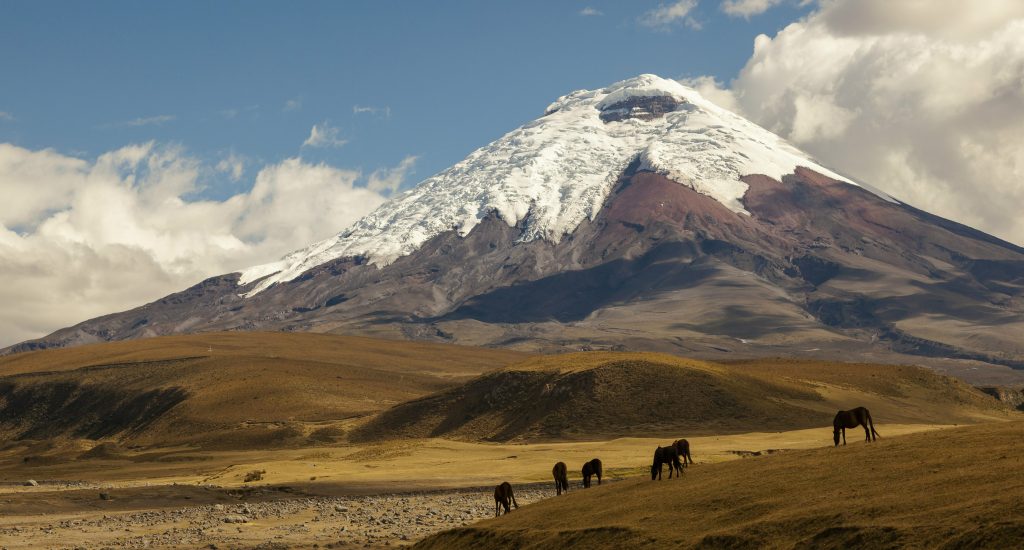 Day 1
Fly to Quito. You will be greeted by our friendly representatives and will head into the historic centre, a beautiful city with a spring like climate year-round thanks to its altitude.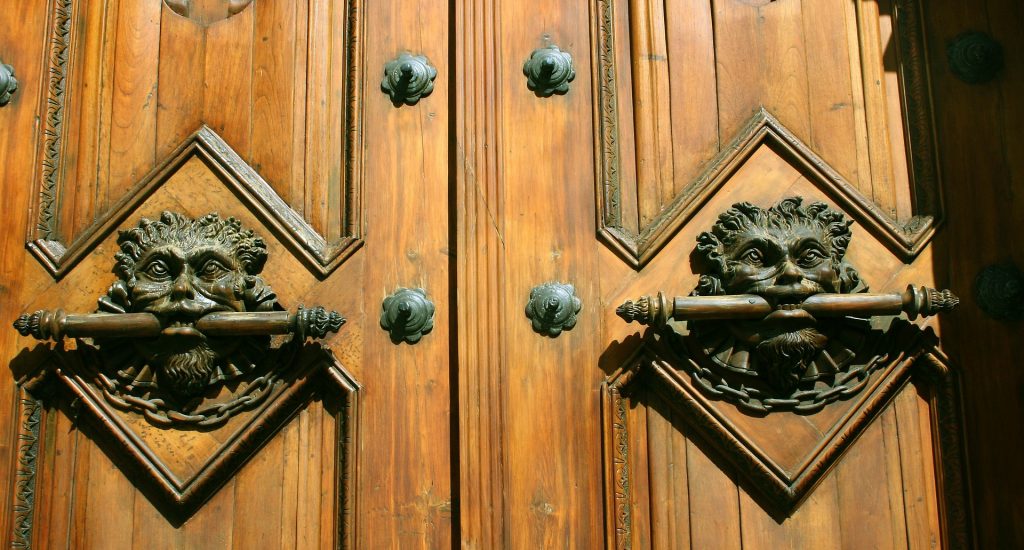 Day 2
Meet your guide to explore Quito with its stunning restored historic centre and central plaza. Admire the elegant colonial architecture, enjoy some dramatic views over the city from Panecillo Hill and straddle the Equator line just outside the city.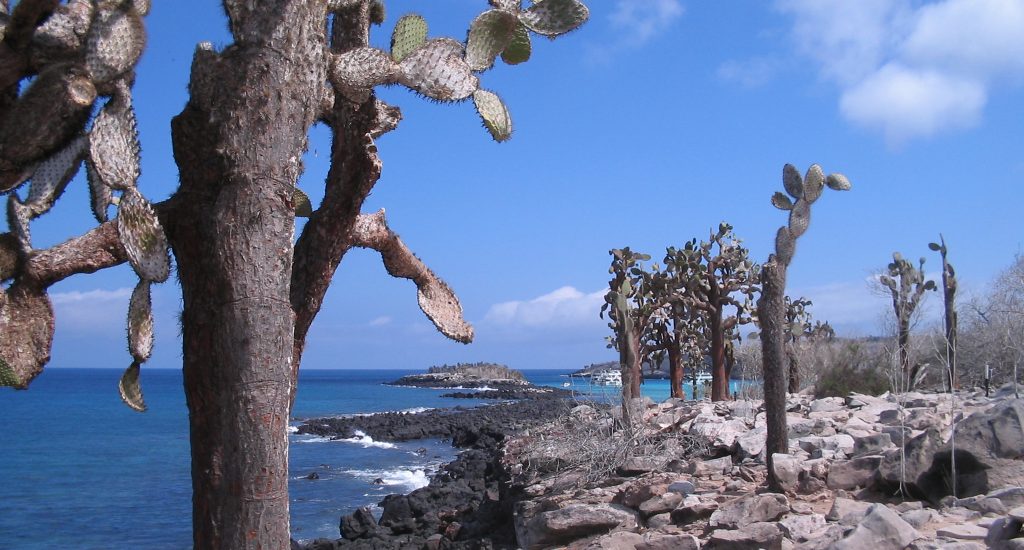 Day 3
Your Galapagos adventure begins today. Fly from Quito to the incomparable Galapagos Islands, a truly unique wildlife destination. Join your small expedition cruise, your home for discovering the islands for the next few days.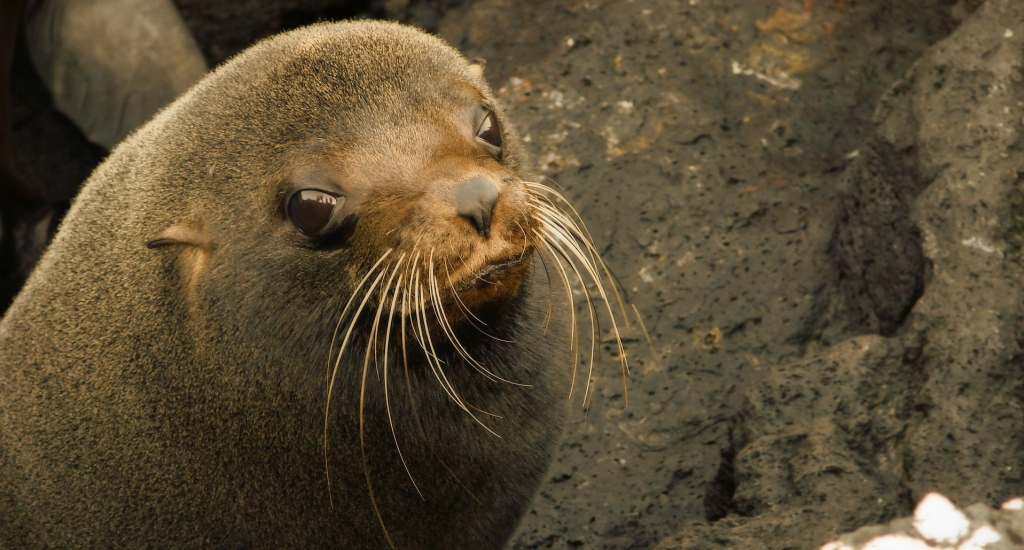 Day 4
Every day is different as you sail from one island to the next and disembark each morning and afternoon at a different landing point. Your naturalist guide is always on hand to explain what remarkable species you can expect to see.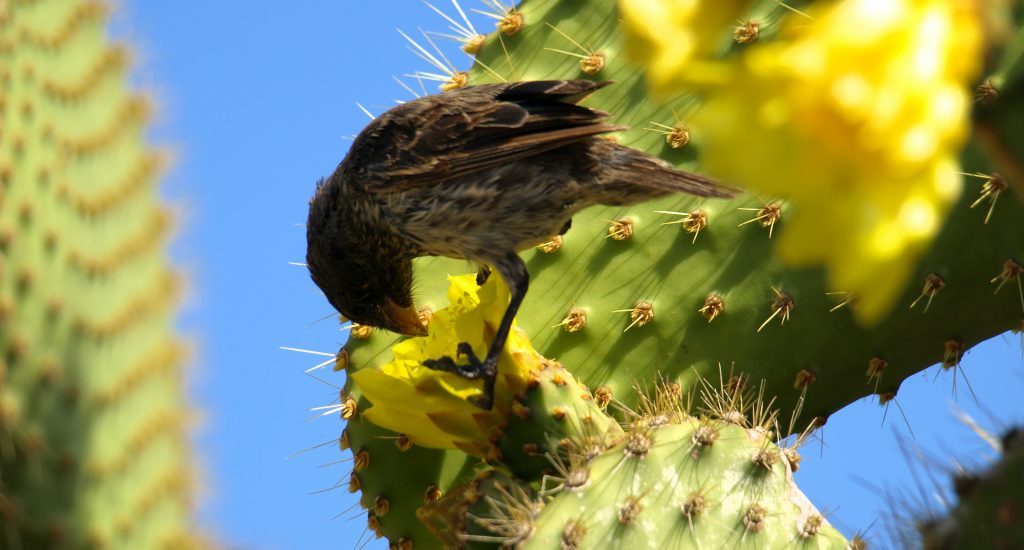 Day 5
Depending on your cruise itinerary, you may have a landing on a deserted beach by zodiac with your fellow passengers. Keep your camera to hand and get ready to spot lazing iguanas, diving blue footed boobies and rambling giant tortoises!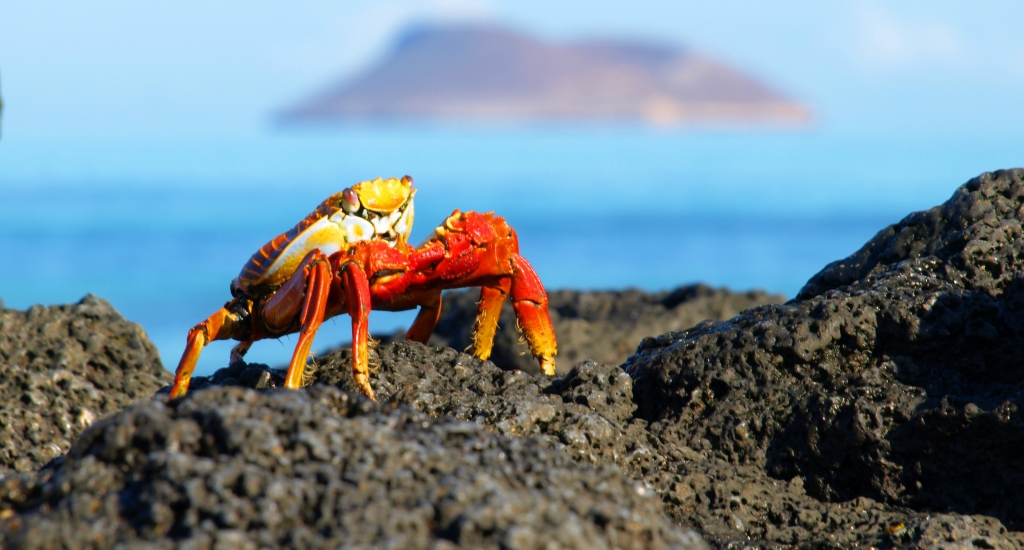 Day 6
We think an expedition cruise is the very best way to see all the diversity of wildlife that the Galapagos has to offer as you can travel to the remoter islands, see the less common species and really make the most of this remarkable destination.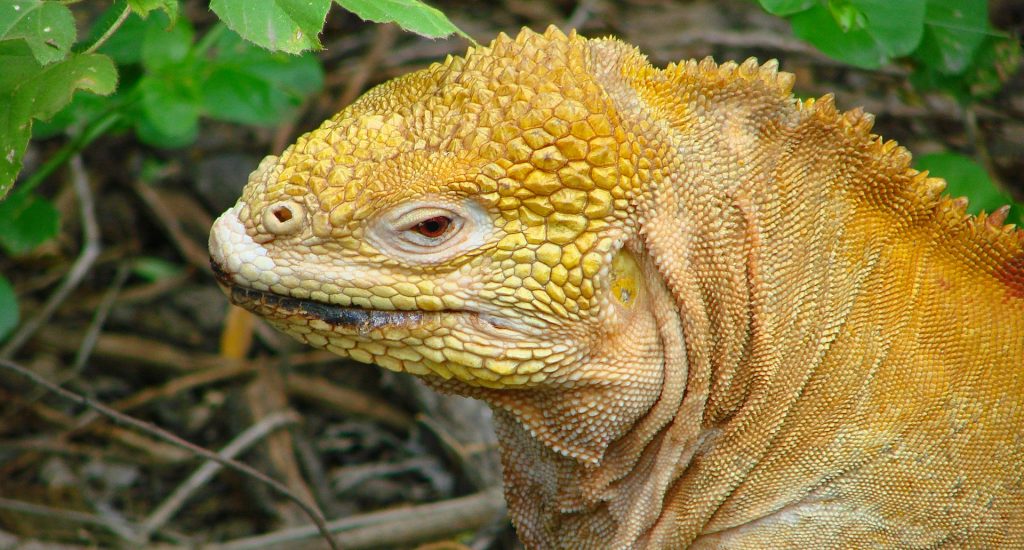 Day 7
Another day of exploring the spectacular Galapagos Islands with your naturalist guide. You may get the opportunity to snorkel or swim with curious sealions, sea turtles, rays and sharks – marine life here is as impressive as that on land.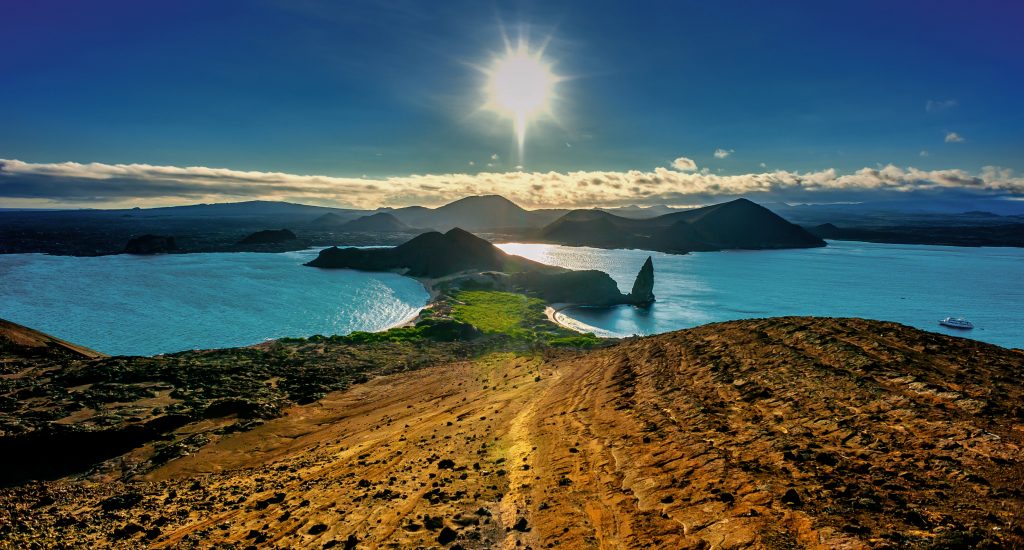 Day 8
Your naturalist guide, certified by the National Park, is key to a great Galapagos trip, as they show you the best wildlife, often give great photography tips, and make your time in the archipelago truly memorable.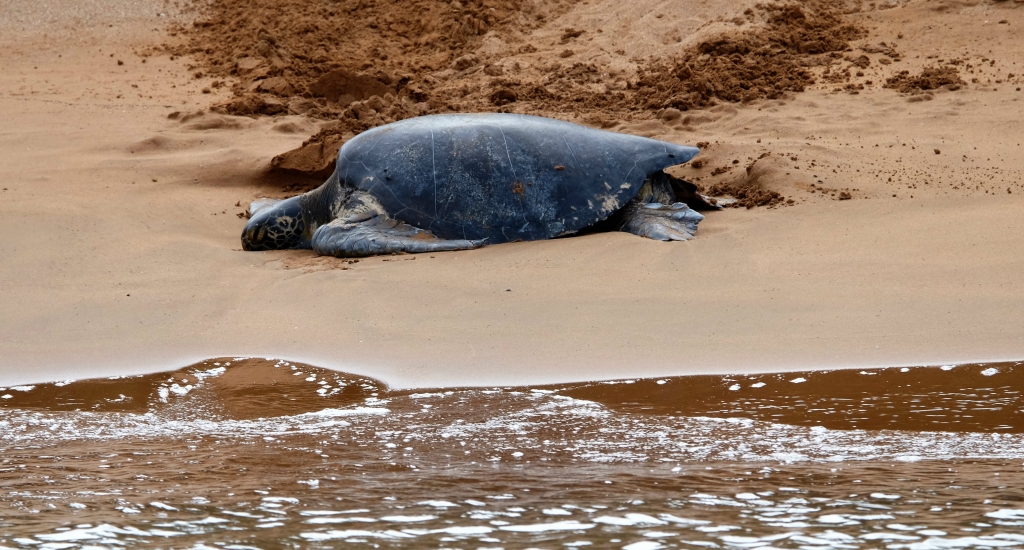 Day 9
Sail to the next island on your itinerary today. The National Park regulations are very stringent, with good reason. So, your island landings are programmed in advance to protect the wildlife from over-exposure to too many visitors.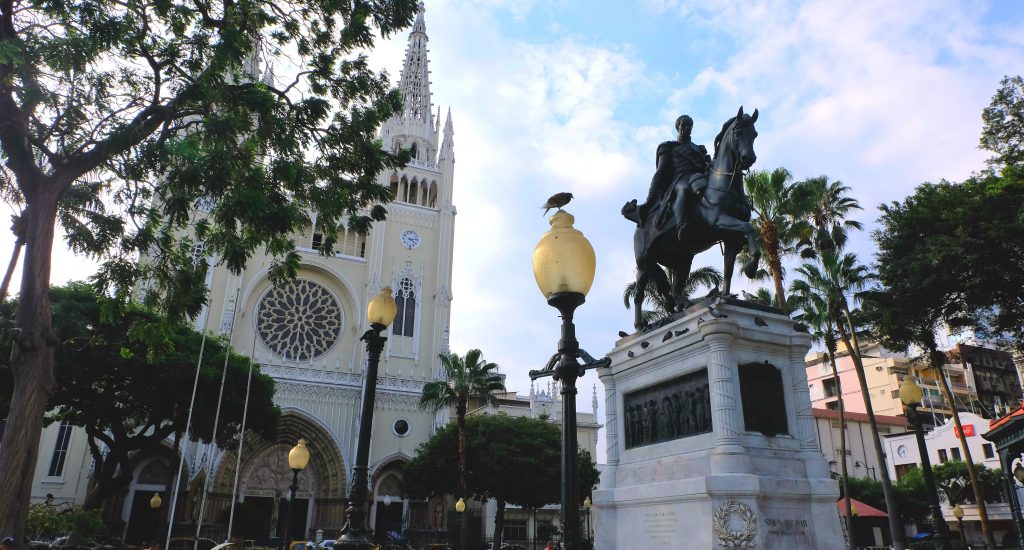 Day 10
Say your final goodbye to the Galapagos Islands, usually with one last morning visit before disembarking your expedition vessel. Transfer back to the local island airport to fly to mainland Ecuador for a final overnight in Guayaquil.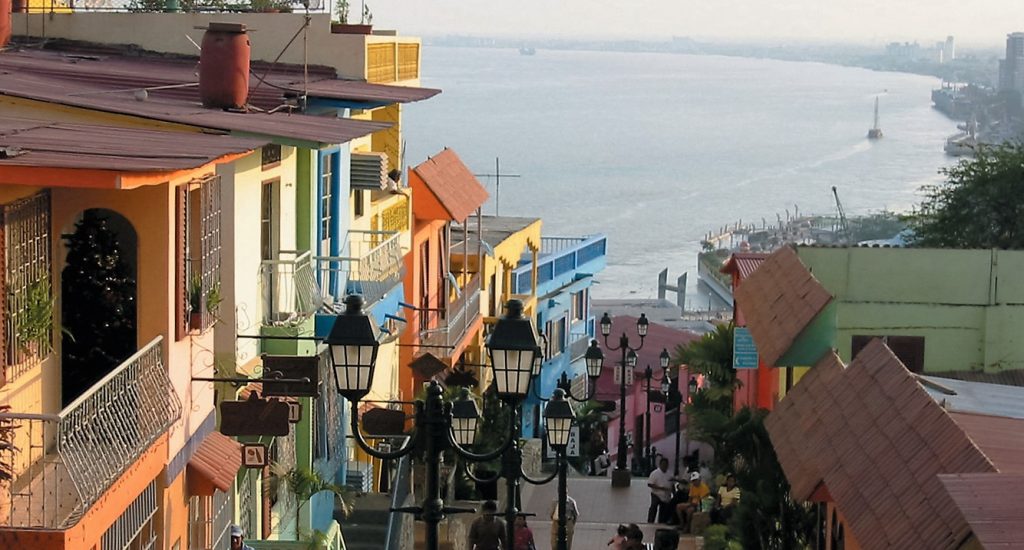 Day 11
You will meet your guide for a tour of Guayaquil, exploring the modern riverfront Malecon and the steep steps of the historic Las Penas district. Transfer in the evening to the airport for your overnight flights home.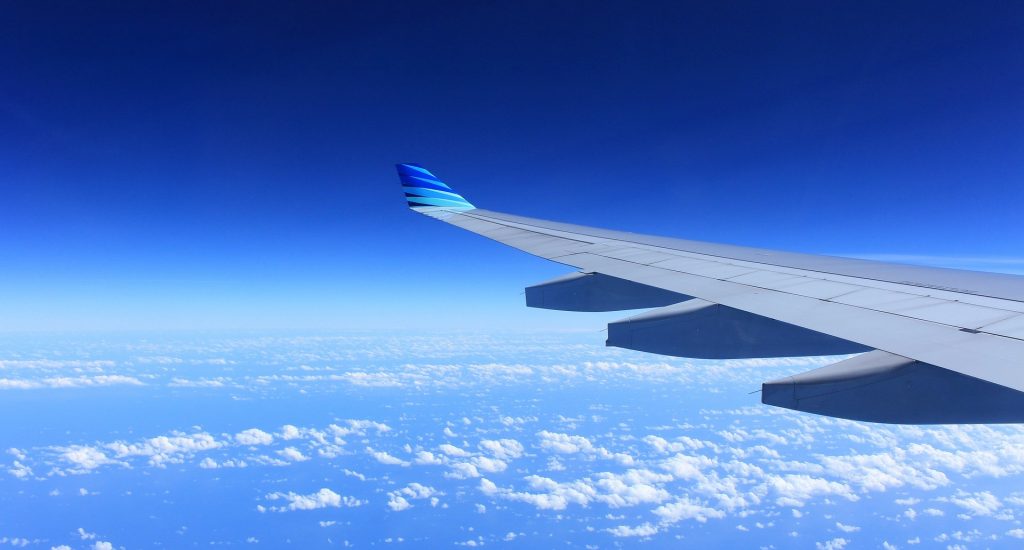 Everything we do is tailor-made; our itineraries are just suggestions to give you an idea of what is possible. Please contact us so we can tailor the perfect holiday exclusively for you.
Focusing on a full week of luxury in the astounding Galapagos Islands, this itinerary will take in the most impressive islands in the archipelago in style. From your luxury vessel you'll see some of the most fearless wildlife in the world, and you will take meticulously planned adventures through the islands. You will also visit colonial Quito at the start of your itinerary, for an abundance of history and culture.
Galapagos trips are very much expedition voyages rather than your typical 'cruise' itinerary. With activity rather than relaxation in mind, you will typically have at least two excursions per day with an occasional pause thrown in for the odd siesta! All meals are included throughout the cruise, these are typically a buffet style and are a sociable experience. Activities will vary –  perhaps you'll have a snorkelling trip to see colourful marine life in the morning, followed by a stroll through highlands to spot tortoises or a boat ride to see blue-footed boobies nesting in the rocks. You are accompanied throughout by your naturalist guide, with a maximum of 16 other passengers. Your guide is on hand to answer questions and will give details on the geology and wildlife of each destination.
2 nights Quito – 7 nights Galapagos cruise – 1 night Guayaquil – 1 night on plane